Oxnard drum major returns home from Rome parade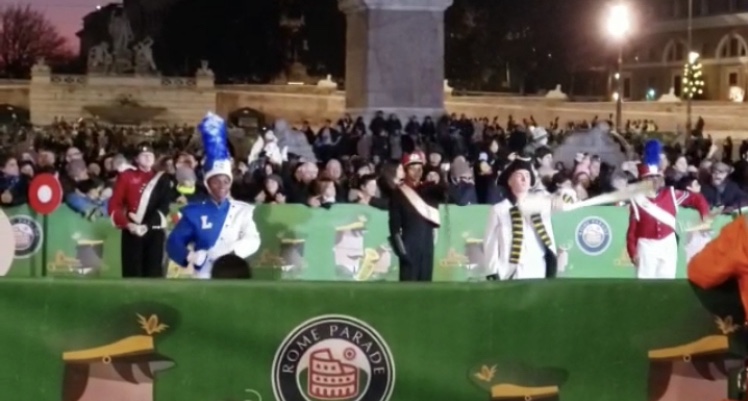 OXNARD, Calif. - A local drum major is home from Rome.
Sebastian Gutierrez is the Oxnard High School marching band drum major and trumpet player.
The 16-year-old was chosen to go to Rome after being the most-improved at band camp.
He shared some video and a comment.
"It was amazing, Rome is a very beautiful city. I really enjoyed every second I spent there, I really miss being there, I want to go back," said Gutierrez.
His band director Andre Spence said Sebastian represented the United States, Ventura County and Oxnard in his school uniform.
Sebastian credits his family, friends and band boosters for supporting his trip.