SLO County supervisors approve request to the state to reopen more businesses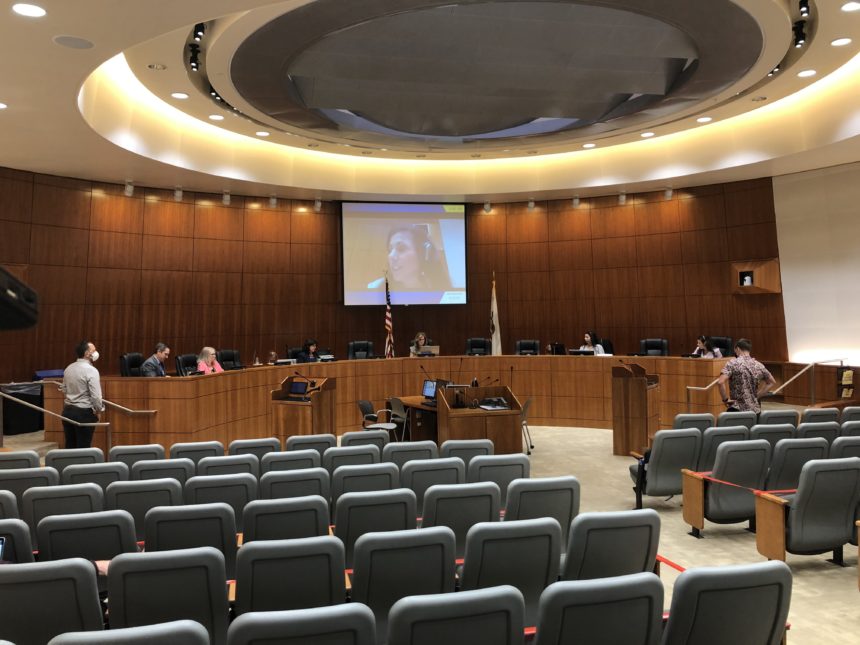 SAN LUIS OBISPO, Calif. -- The San Luis Obispo County Board of Supervisors voted Tuesday morning to approve the county's latest request to the state asking for permission to further reopen more businesses.
By a unanimous vote of 5-0, supervisors gave Public Health Officer Dr. Penny Borenstein the go-ahead to re-submit an official "attestation" to the California Public Health Department.
"What this allows us is the same thing we've asking for a couple of weeks," said Borenstein. "It allows us specifically to open restaurants to in-house dining and retail businesses for in-store shopping."
If approved, the county would be able to move further ahead into Governor Gavin Newsom's "Resilience Roadmap."
Two weeks ago, Borenstein submitted an attestation to the state, but was never given a response.
At the time, the county did not fully meet all of the state's official criteria for approval.
However, on Monday, Governor Newsom announced revised standards that Borenstein said the county is now able to meet.
Specifically, the county is now well within criteria relating to the number of cases in a two week period, and the number of hospitalizations in the same time frame.
"The county now qualifies on all the metrics that the state has asked for," said Borenstein. "We have every expectation that we'll be able to move forward very soon."
Borenstein added she will submit the attestation today, but is unsure when the county will receive an answer from state officials.
"I can't predict when the state is going to turn around our attestation, review it, and post it, but I am going to be bugging them on a daily basis to have that happen as soon as possible," said Borenstein. "We know that businesses can't wait another day to reopen. As we wait and the situation remains stable, I have made the case to the state is all that happens is more people are going out of business."