Sears in Santa Maria to close February 2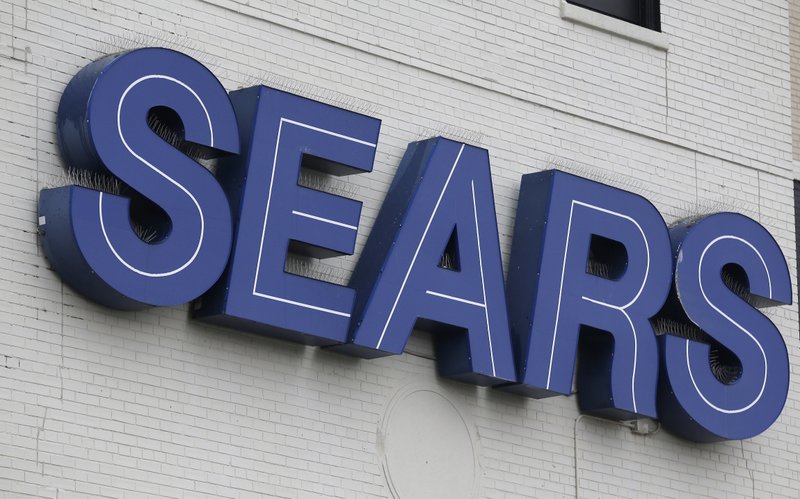 SANTA MARIA, Calif. -- We now know when the Sears at the Santa Maria Town Center will close.
The store says it will shut down February second.
Transformco, the parent company of Sears, announced its plans to close the Sears location back in November.
Kmart in Atascadero is set to close in a few weeks as well.
When the closures were first announced, Transformco said it was shutting down 51 Sears stores and 45 Kmart locations.
The Kmart in Santa Maria closed its doors in March of 2019.