Man arrested after evading Pismo Beach police in RV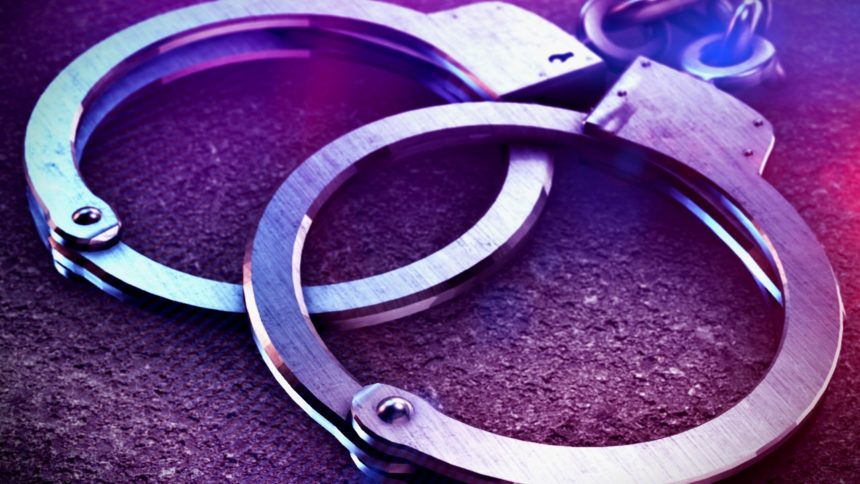 PISMO BEACH, Calif. - Pismo Beach police arrested one man after he led officers on a vehicle chase and brief standoff in an RV on Saturday.
Officers with the Pismo Beach Police Department overheard the Arroyo Grande Police Department in pursuit of a large RV that was traveling westbound on Grand Avenue before 8:31 a.m.
The Arroyo Grande police reportedly canceled their pursuit as the RV drove toward the beach on Grand Avenue.
Pismo Beach police said at 8:31 a.m., they spotted the RV driving northbound on Highway 1 in Pismo Beach.
Police reported the RV failed to yield after driving recklessly including going the wrong way on one-way streets and swerving into oncoming traffic.
Pismo Beach officers began a pursuit of the RV which led them to the area of Cave Landing Drive where the pursuit stopped.
Police said the RV was found a short time later near Fat Cat's Restaurant in Avila Beach by Port San Luis Harbor Patrol and the San Luis Obispo County Sheriff's Department.
After a brief standoff, the suspect, later identified as 24-year-old Randall Cox of Oceano, voluntarily exited the RV through the roof hatch and surrendered himself to police.
Officers booked Cox into the San Luis Obispo County Jail for evading police, possession of a stolen vehicle and violation of his felony probation.
Police did determine the RV had been stolen on a previous date from another Oceano resident.