Santa Maria police dog aids in major drug bust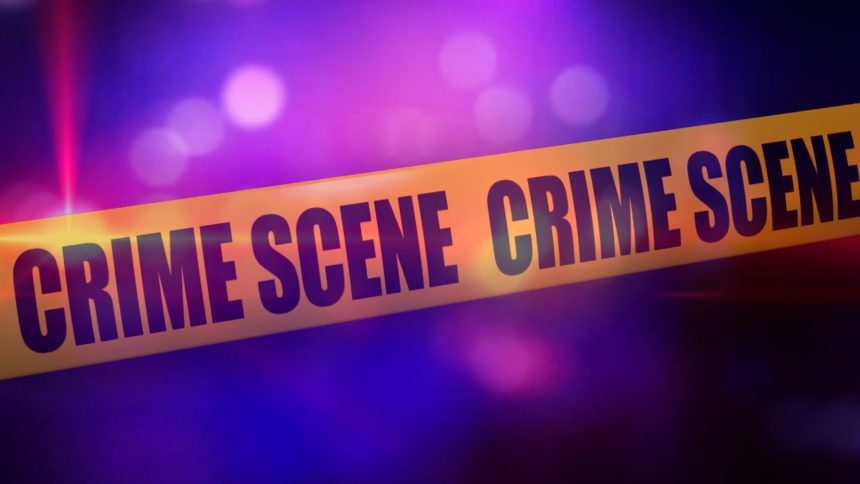 SANTA MARIA, Calif. - A man was arrested Sunday night in Northwest Santa Maria for possessing drugs, after the drugs were found unexpectedly by a police dog.
Police say the man was pulled over for a normal traffic violation at South Western Avenue and Knudsen Way. After walking around the vehicle, the police dog, Rowdi, sniffed out the drugs in a secret compartment of the car.
The dogs handler, Officer Andres Lopez, said it's unusual for a dog to make an unexpected find like this. Normally, busts with police dogs are highly planned.
"When I make traffic stops, I typically use him to free a sniff, to see if he smells the odor of narcotics," said Officer Lopez.
To train the Rowdi, Officer Lopez said he works closely with him every day to brush up on his skills.
When training police dogs, officers start with dog toys. "Essentially, he's looking for his toy, but he's getting the scent picture of the different narcotics that we train him on," said Officer Lopez.
Eventually, the officer takes away the toy, and the dog only looks for the narcotics.
Lopez also said that untrained citizens may not be able to notice when a police dog's behavior changes, indicating narcotics. However, the dog's handler would notice because of the close relationship they share.
Aside from the time investment of training a police dog, police say it is also a financial investment.
"If you take the cost of outfitting a vehicle, and getting a dog and going through the training, it's typically anywhere from $15,000 to $20,000," said Officer Lopez.
The Santa Maria Police Department said the car compartment contained several individual baggies of methamphetamine and cocaine - about 40 grams of each.
They say the street value of the drugs is around $2,300.