One man arrested for selling narcotics to Ventura County residents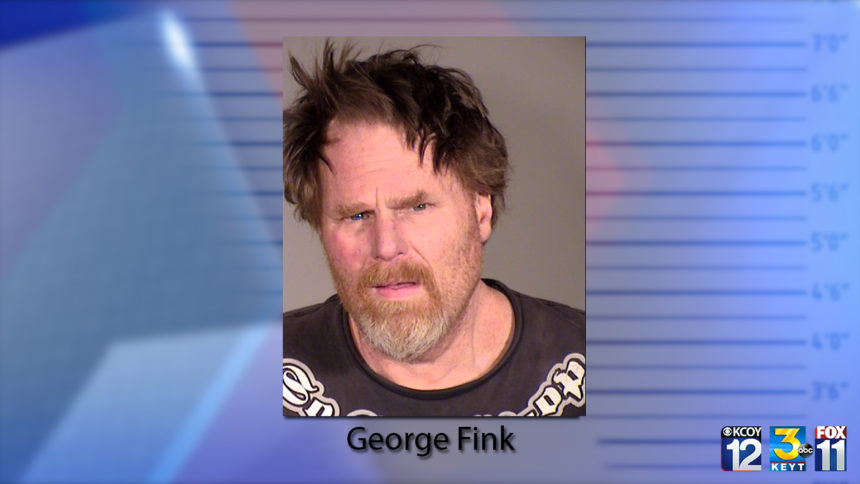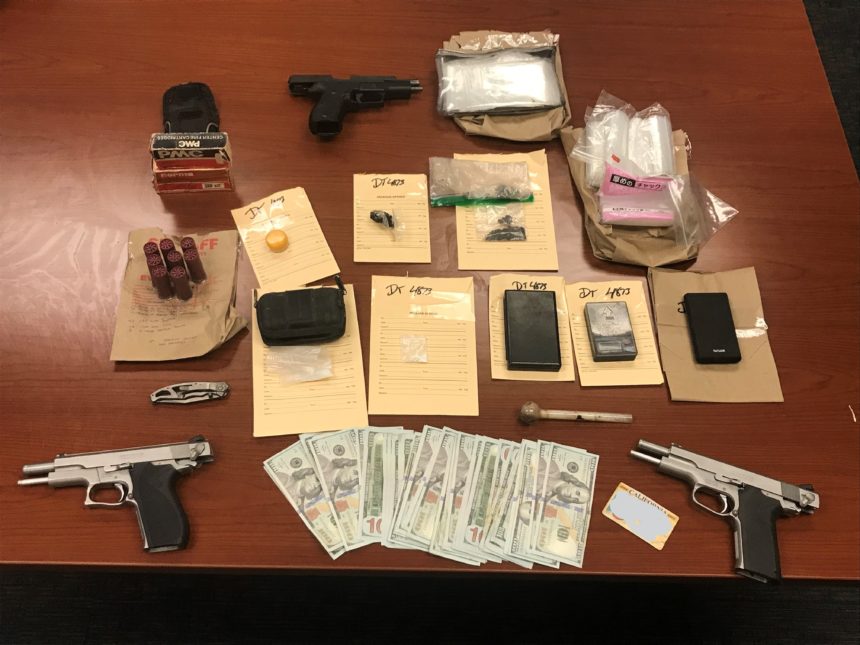 SIMI VALLEY, Calif. - Detectives from the Ventura County Sheriff's Office Narcotics Street Team arrested one person after concluding a narcotics sales investigation.
The investigation began in early January, when detectives received information indicating George Fink, 52, was selling heroin to residents of Ventura County.
The detectives located Fink's residence on the 500 block of Rustic Hills Drive in Simi Valley. During the investigation, detectives developed enough information to determine Fink was selling heroin and obtained a search warrant for his residence.
Detectives arrived at Fink's residence on Jan. 15, where he was initially arrested for being under the influence of a controlled substance.
As they searched his residence, the detectives located various quantities of heroin, cocaine, methamphetamine and paraphernalia indicative of narcotics sales.
The detectives recovered money they believed to be proceeds from Fink's narcotics sales. They also seized three firearms found in a safe inside the residence. One of the firearms was previously reported as stolen while the other two were not legally registered to Fink or any other occupant in his residence.
Based on the investigation, detectives arrested Fink on narcotics sales charges. Fink was booked at the East Valley Jail and is awaiting his court proceedings.
Detectives are continuing to investigate the recovered firearms.