Test Launch: Unarmed Minuteman III blasts off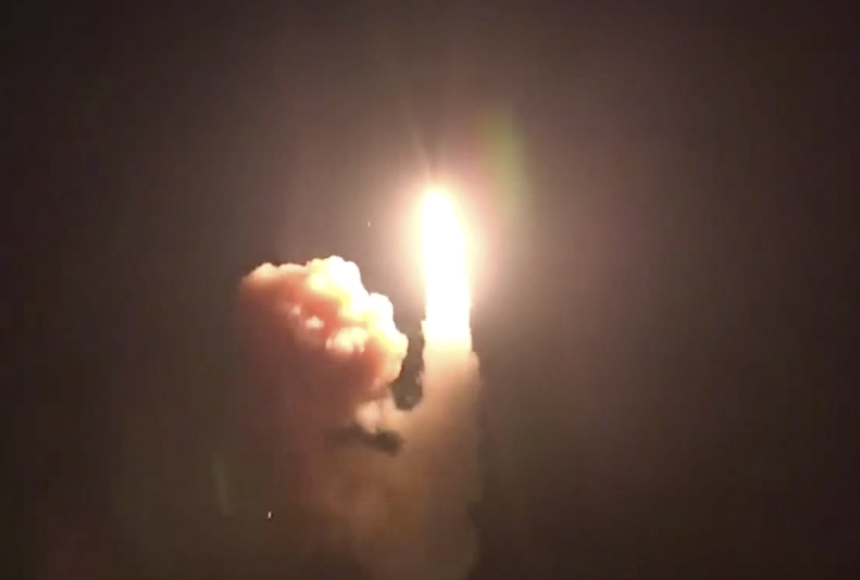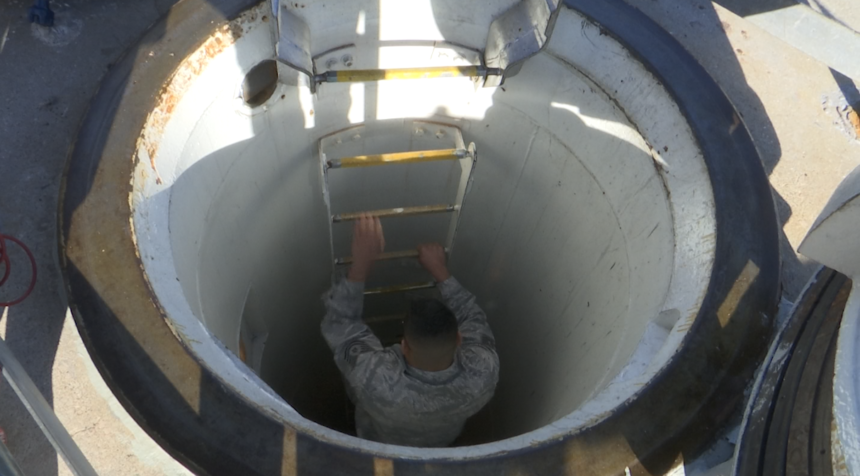 LOMPOC, Calif. - An unarmed Minuteman 3 ballistic missile launched at Vandenberg Air Force Base at 12:33 a.m. PST on Wednesday.
It's the first launch on the western range since the 30th space wing became
part of the united states space force.

The missile blasted off on a test flight to a target in the pacific ocean.

This test launch comes after months of preparation involving multiple
government partners.

"This is the launch team. This is where we are getting all the important
status to pass to launch decision authority to make sure everything is good
for launch," said Mission Planning Lead Jeffrey Cumber.

The purpose of the launch is to test the systems, procedures and airmen.

"This is the most powerful system that the United States currently has. To
work around it everyday, to maintain it, and to be able to take care of this
weapons system is very humbling," said Missile Handling Supervisor Caleb McElroy.

The airmen who perform this mission are some of the most skillfully trained the air force has to offer.

Technicians maintain readiness in a safe environment by using a training missile.

"The advantage of doing this is to learn without the threat of actually
working on an explosive and misplacing your hand or misplacing your tool.
This is what we're able to train on so we can have an open environment to
learn," McElroy said.

As part of the command's mission, strategic deterrence is key.

"Without deterrence we have nothing. One of the keys to deterrence is
capability. We need to make sure we can launch these missiles whenever the president asks us. And that's what we do here at the 576. We do it
multiple times a year to show that we can deter our adversaries," McElroy said.

The minuteman will fly 4,200 miles to hit a target in the central pacific.

Through state of the art improvements the minuteman system has resulted in new versions of the missile, expanded targeting options and improved
accuracy.

Today's minuteman weapon system is the product of almost 60 years of
continued enhancement.