Strawberry production projected to increase in Santa Maria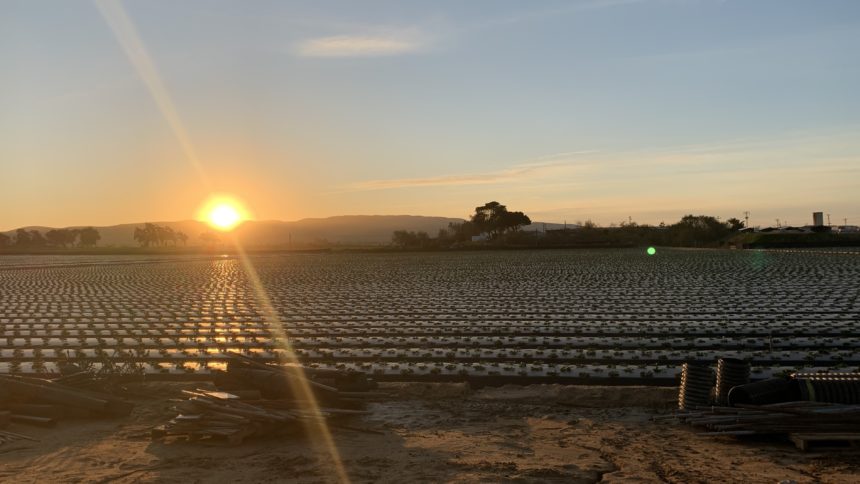 SANTA MARIA, Calif. - The California Strawberry Commission says that strawberry acreage is expected to increase in 2020, with much of the growth happening in Santa Maria.
Their report projects acreage based on what was planted this past fall,
plus what they expect to be planted in spring.
Overall, they believe strawberry farming will grow by over 1,000 acres in California. That's almost a 4 percent increase over last year.
Santa Maria is projected to have the biggest acreage increase. They project acreage to go up by 7.3 percent to reach more than 13,000 acres.
"For Santa Maria, they do two plantings probably more than in any other growing area," said Carolyn O'Donnell, communications director for the California Strawberry Commission.
O'Donnell said several issues factor in to acreage rising and falling. For one, farmers rotate their crops in and out, so the numbers also vary based on the amount of land available.
She also said the weather is always a factor in planting. "Strawberries like it not too hot and not too cold," she said.
O'Donnell said an unexpected or heavy rainfall can damage the berries.
Local farmers tell us they are planting more strawberries this year. Some companies even starting to harvest their fall plantings in small amounts.
According to the Commission, California produces over 90 percent of all strawberries grown in the US.