Santa Barbara County Firefighters battle car fully engulfed in flames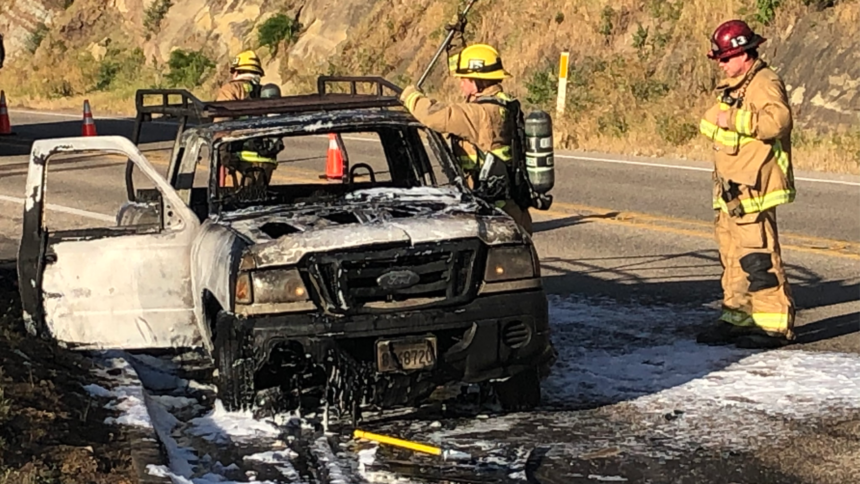 SANTA BARBARA, Calif. - Santa Barbara County firefighters battle a car completely engulfed in flames on Highway 154 at San Antonio Creek Road.
Firefighters responding with a heavy response due to high winds in the area and threat of the fire growing.
Some minor brush fires were put out caused by the car fire.
No one was injured in the fire.
It's unclear how the fire started.