Firefighters respond to structure fire along Highway 246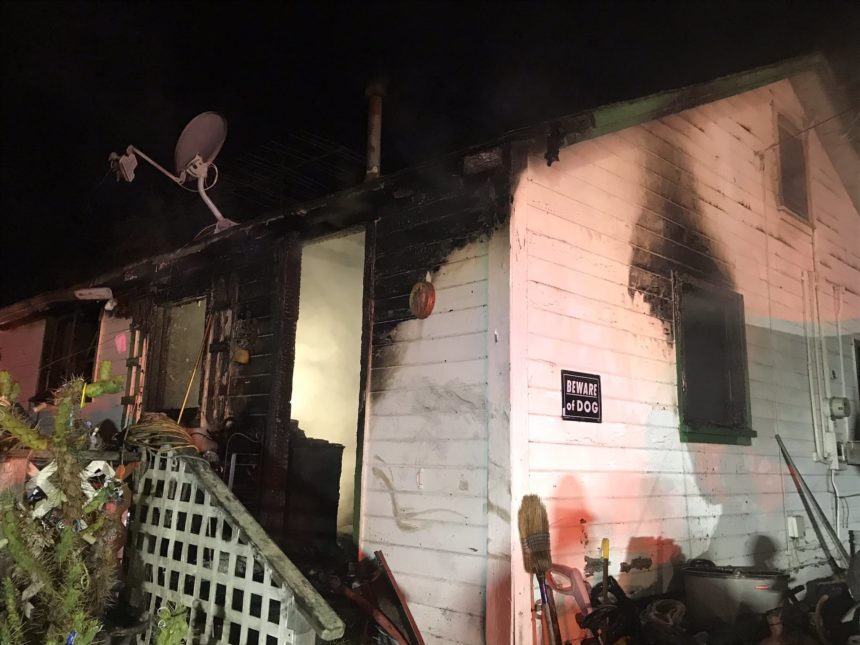 LOMPOC, Calif. - Santa Barbara County firefighters have responded to a structure fire burning at a property along Highway 246 between Lompoc and Buellton.
The fire broke out on the 6000 block of Highway 246 around 3:30 a.m. Firefighters had it knocked down by 4:30 a.m. The single family residence was badly damaged but there were no injuries.
A Santa Barbara County Fire Department investigator is headed to the scene to determine the cause of the fire.