Local blood supplies running low amid coronavirus pandemic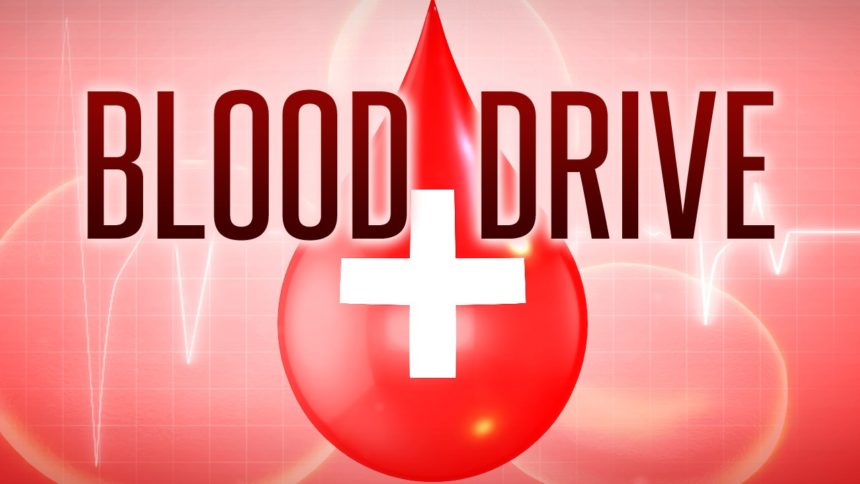 SANTA MARIA, Calif. - The American Red Cross faces a severe blood shortage due to the coronavirus outbreak.
Like everyone else, Brad Johnson is aware of the Coronavirus outbreak. But that didn't stop him from donating blood.
"Yeah I know there's a lot of fear and I think the fear has kind of kept people from giving blood so I just wanted to stop by and do that," Johnson said.
Right now donors are especially needed to help patients counting on lifesaving blood.
But blood drive cancellations have grown at an alarming rate.
Laura Segura with Vitalant says they've lost about half the number of blood donors since the virus outbreak. And she's hoping that will change soon.
"Blood donations are low right now and it is essential that people come in who are feeling healthy and they're feeling well to come in and to donate," said Segura.
The City of Santa Maria is offering a blood drive with the hope that people will step up and donate their blood next week.
This one is especially important to take care of the dangerously low blood supply. I'm told by Vitalant that leaving your home is considered an essential need because it helps the community," said Mark van de Kamp with the City of Santa Maria.
Segura says they're taking safety precautions including checking temperatures and social distancing at all donation centers.
If you would like to donate blood, you can make an appointment online at http://www.vitalant.org.
You can also sign up as a blood donor for the City of SantaMaria's blood drive to be held from 12-4 p.m. on Tuesday, March 24th.
For more information, contact Mark van de Kamp at mvandekamp@cityofsantamaria.org
Other blood drives include:
Marian Regional Medical Center - March 30, 2020, 9 a.m.-2 p.m. at the Outpatient Entrance parking lot located at 1400 East Church Street, Santa Maria
French Hospital Medical Center - March 31, 2020, 10 a.m.-2 p.m. near the Johnson Street entrance at 1911 South Johnson Avenue, San Luis Obispo
Arroyo Grande Community Hospital - April 1 2020, 10 a.m.-2 p.m. at the Matthew Will Memorial Medical Center, 850 Fair Oaks Avenue, Arroyo Grande