Fire breaks out in classroom at Ventura High School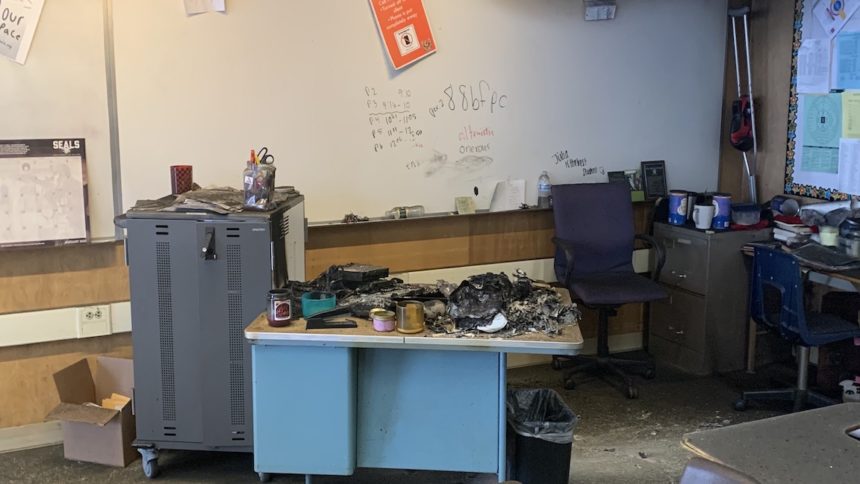 VENTURA, Calif. - A fire broke out inside a classroom at Ventura High School early Thursday morning.
A teacher opened the door and noticed smoke inside the classroom around 7:40 a.m. before students had arrived.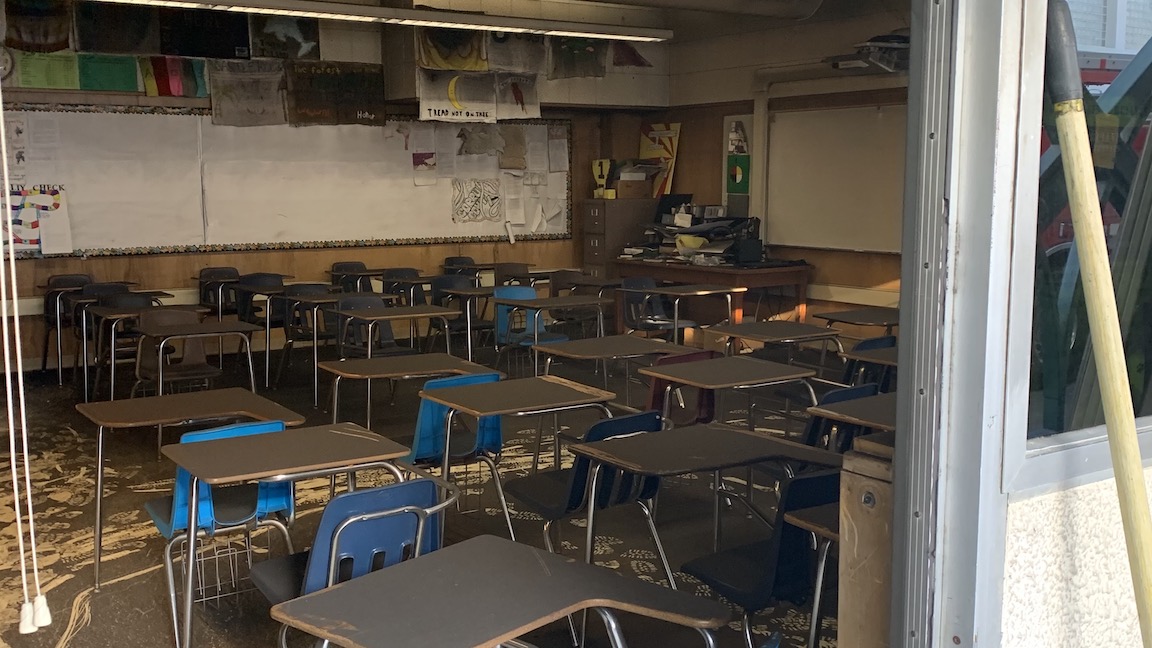 Ventura City Fire Department responded to the report.
Firefighters arrived on scene and discovered a smoldering fire on top of a teacher's desk.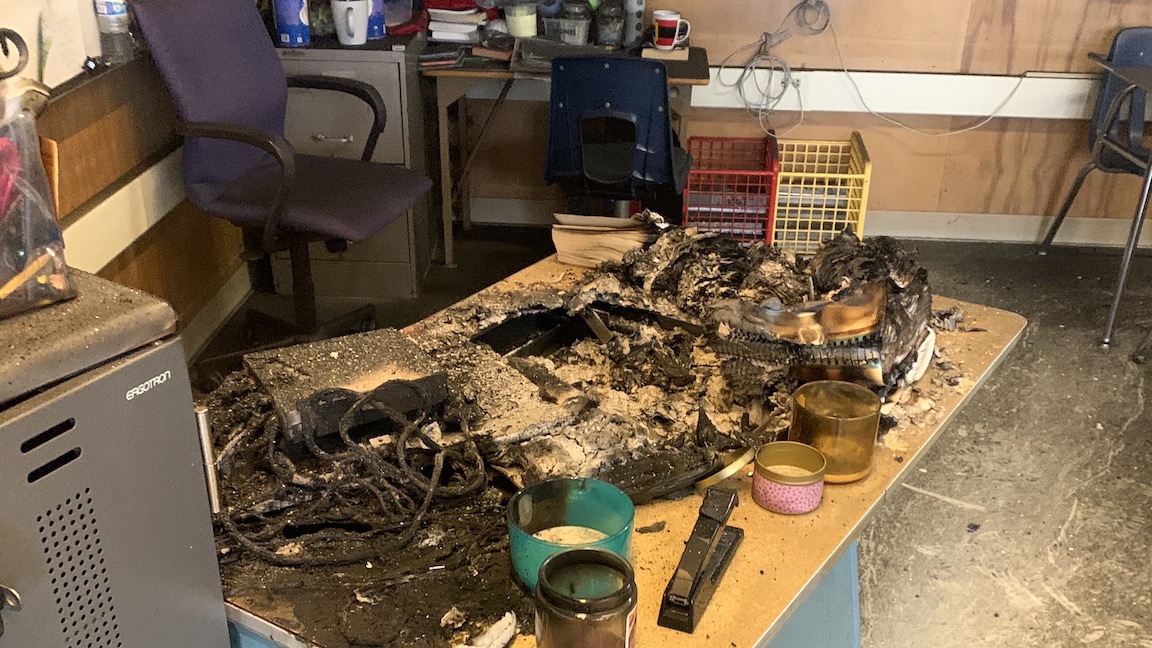 The fire appeared to have burned itself out after burning through the desk and consuming most of the materials on top.
The fire did not extend past the desk.
There was significant smoke damage to the classroom and minor smoke damage to a couple adjoining classrooms.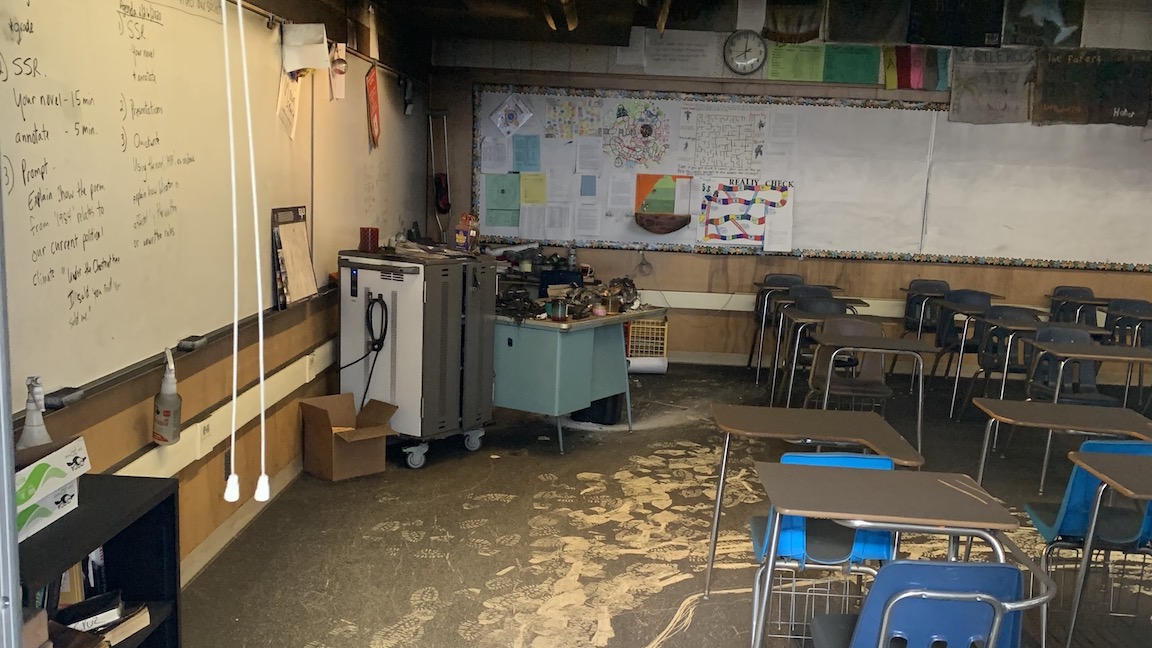 After firefighter ventilated the remaining smoke from the room, the building was turned back over to Ventura Unified School officials for repair.
The cause of the fire is still under investigation.
No injuries were reported as a result of this incident.