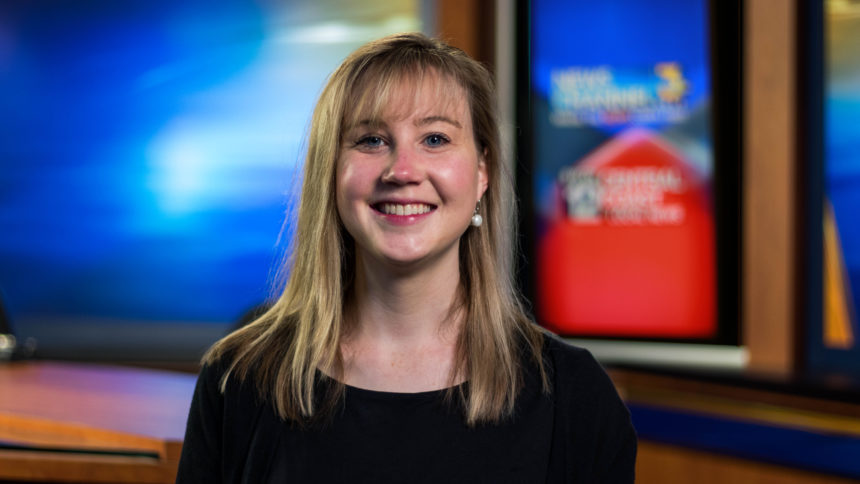 Allison Weeks is a news producer for KEYT, KCOY and KKFX. Allison started at the station the same day as the Thomas Fire on December 4, 2017. She was literally thrown into the line of fire.
Allison was even working the morning show when the Montecito Mudslide happened a month later.
Before working at KEYT, Allison worked at KRON4 in San Francisco as an newscast writer, web producer and assignment editor.
She also worked at NBC Bay Area and KCBS Radio as a production assistant right after college.
Allison majored in journalism and minored in business administration from Chico State in 2014.
Allison is a Bay Area native who is proud to call the Central Coast home. During her free time, she likes traveling, hiking, singing, reading and playing the piano.
Recent Stories
RSS Error: A feed could not be found at https://keyt.com/author/allison-weeks/feed/. A feed with an invalid mime type may fall victim to this error, or SimplePie was unable to auto-discover it.. Use force_feed() if you are certain this URL is a real feed.