Lompoc Police investigates shooting that leaves 1 injured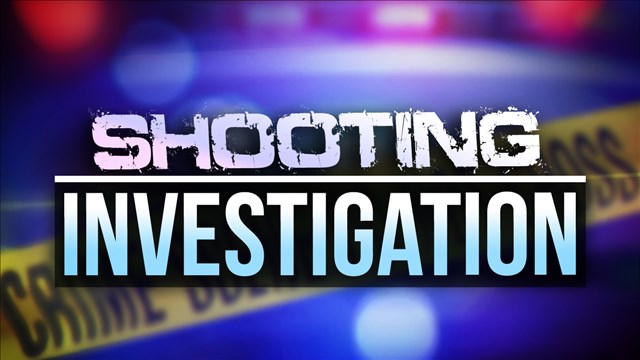 LOMPOC, Calif. - Lompoc Police are investigating a shooting that happened on Sunday night.
It happened at 8:25 p.m. on the 500 block of North L Street.
Lompoc Officers responded to the area and found a 23-year-old man who was the victim of a single gun shot wound to his lower leg.
Lompoc Fire Department and AMR transported the victim to a local hospital for treatment. He was treated, and later released.
Further investigation revealed that several shots were fired at the victim, who was also with two others, that were not struck.
The Lompoc Police Department are investigating this incident. As of Sunday night, police said there are no suspects, evidence or wittnesses.