Santa Maria city council holds special meeting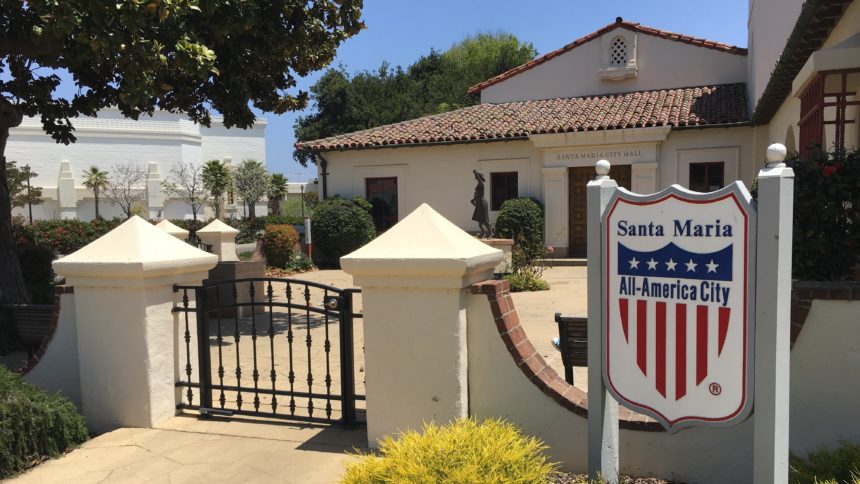 SANTA MARIA, Calif. - The Santa Maria City Council is held a special meeting on Friday at the Santa Maria Inn, Hancock Room.
During the meeting city council members agreed on several city-wide priorities.
"The median age is about 29 years of age. We have thousands of youth here. The city has taken more of an effort in recent years to provide more recreational programs," said spokesperson Mark van de Kamp with the City of Santa Maria.
Those priorities include improving the downtown area, maintaining financial stability, affordable housing, youth services financial stability and timely processing of development permits.
"My hope is that it brings us all together within the city," said council member Mike Cordero.
The next step is to take the direction from city council to build a budget around it.