Friday evening forecast – Nov. 1st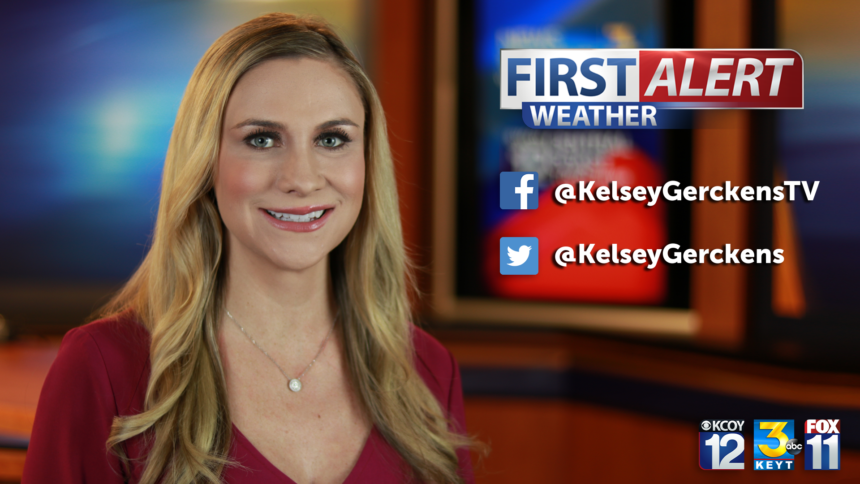 Santa Ana winds will continue to gradually decrease in strength through this evening with many coastal locations changing to an onshore seabreeze. Daytime temperatures will increase a few degrees tomorrow while cold overnight temperatures are expected across interior sections.
Not expecting much change in the weather conditions Saturday from today, though likely a few degrees warmer as the air mass continues to recover from the cold air advection earlier in the week. Beaches may see a degree or two of cooling due to a slightly earlier sea breeze but otherwise expecting another warm/dry day. 
Sub-advisory level northeast winds expected to redevelop this evening, mainly in Ventura County, after a few hours of sea breezes across the coast and coastal valleys. Then reversing again Saturday afternoon as light onshore flow develops.  A Red Flag Warning is in effect for the Ventura County valleys and mountains through 6PM on Saturday.
Another chilly morning Saturday, especially outside of the favorable Santa Ana locations. Probably not as cold as last night but still freeze warning-worthy across interior SLO County, and the Ojai Valleys. 
By Sunday and Monday most coast/valley areas should be 3-5 degrees cooler as onshore trends continue.
A quiet weather pattern is expected next week with light onshore flow. We likely will see some marine layer clouds returning to coastal areas by early next week but otherwise clear skies. Temps will be near normal through mid week then turning warmer as a strong eastern Pacific ridge moves over the West Coast and light offshore flow returns.