John Fogerty set to perform at Chumash Casino Resort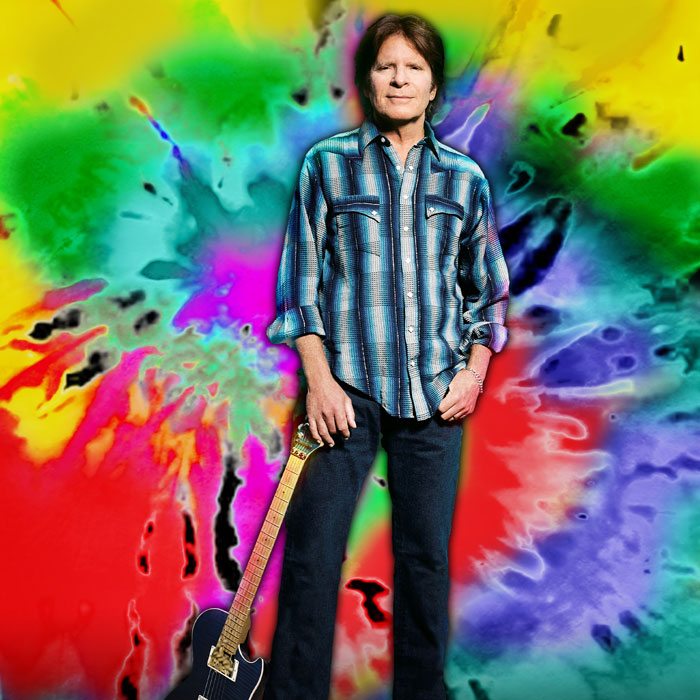 SANTA YNEZ, Calif. - John Fogerty, the solo artist and co-creator of Creedance Clearwater Revival, is scheduled to perform on Friday, March 13, at 8 p.m. in the Samala Showroom of the Chumash Casino Resort.
Fogerty will perform a list of hits from his Rock and Roll Hall of Fame career. He is playing at the Resort as part of his "My 50 Year Trip" tour.
John Fogerty's career has spanned more than 50 years. He is hailed as one of the most influential musicians in rock history.
Some of Fogerty's songs are considered among the most influential in American music history. His hits include "Born on the Bayou," "Green River," "Proud Mary" and "Bad Moon Rising."
Fogerty has been honored as one of the "100 Greatest Guitarists," "100 Greatest Songwriters" and "100 Greatest Singers" by Rolling Stone magazine.
The singer, songwriter and producer also became a New York Times best-selling author in 2012 with the release of his memoir, "Fortunate Son: My Life, My Music."
Tickets to see Fogerty are available now and can be purchased at The CLUB at Chumash and on the Chumash Casino website.
The Chumash Casino Resort is located on Highway 246 in Santa Ynez. All attendees must be 21 years of age or older to enter.