Local event planners ready to reopen once COVID-19 restrictions are eased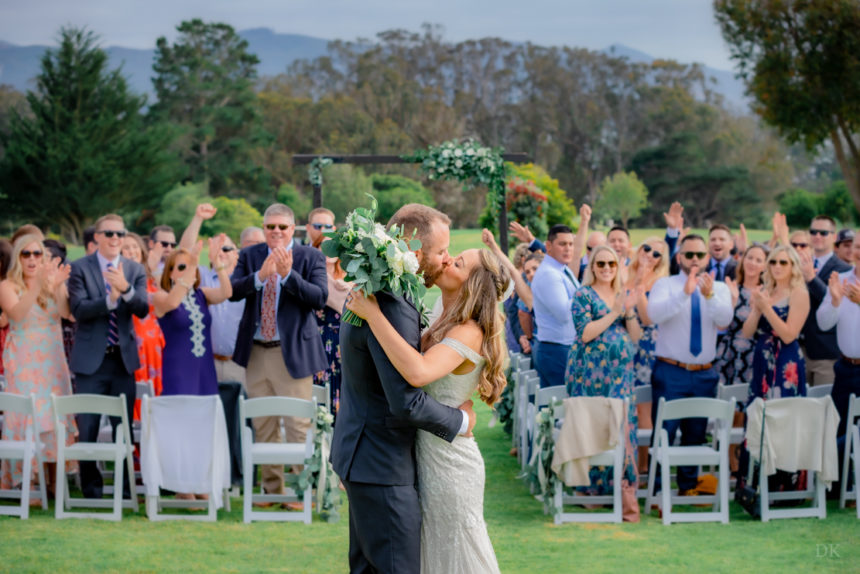 SANTA BARBARA, Calif. - The stay-at-home order makes it seem like all the people who organize our nonprofit and corporate events and coordinate weddings up and down the coast are stuck doing nothing. However, we heard from some of those business owners who said they are all working together behind-the-scenes to pick up where they left off.
"I cannot think of a better industry that has prepared and is ready to be on the front lines for such a tough situation right now. Wedding and event professionals are creative and innovators and they're constantly dodging curveballs and making plans B & C. And that is what we do for our clients. The ultimate goal is to make sure they have their dream day and this is no exception," said Zohe Felici with SantaBarbaraWedding.com.
Felici said most people who had weddings planned during the stay at home order have decided to postpone, not cancel, their big day so it's critical that everyone in the industry work together. Many vendors are helping brides and grooms through a very stressful time. Planning a wedding can be hard enough when the world is not gripped by a pandemic.
"The event colleagues and vendors I work with here in town are the most amazing people and small businesses. They help me bring events from concept to reality and in essence they are the & Co. of my company. I couldn't do it without them. I'm looking forward to many celebrations once we're all safely through this," said Jill Remy with Jill & Co. Events.
Event planners in the Santa Barbara area have endured a lot in recent years with the Thomas Fire, mudslides and now the economic uncertainties that come with COVID-19.
"I know firsthand how much this pandemic is hurting our event community who recently went through postponements due to fires and mudslides. I just started feeling they were coming out on the other side. What I think most people who aren't in the Santa Barbara event community don't know is how supportive we are of each other, how we believe community over competition as a motto," said Lindsey Hartsough with Magnolia Event Design. "We are eager to have events return to Santa Barbara because we know events as a whole help the Santa Barbara economy."
Nonprofit fundraisers and corporate events bring in millions of dollars. The Santa Barbara Historical Museum would normally host between 50 and 70 events during the height of the season. But many of those are not being held because of the pandemic.
"Right now, we're busy helping our clients reschedule their events later into the Fall and into next year. We are so grateful they are postponing their events because this revenue is so important to the museum and it's an important way that we share this beautiful place with our community," said Dacia Harwood with the Santa Barbara Historical Museum.
Event planners and wedding vendors throughout Santa Barbara, San Luis Obispo and Ventura Counties are dealing with the same pressures and in many ways they are all connected. Business has ground to a halt, yet they are working harder than ever to guide their clients through these troubled times so when it does end the transition is seamless.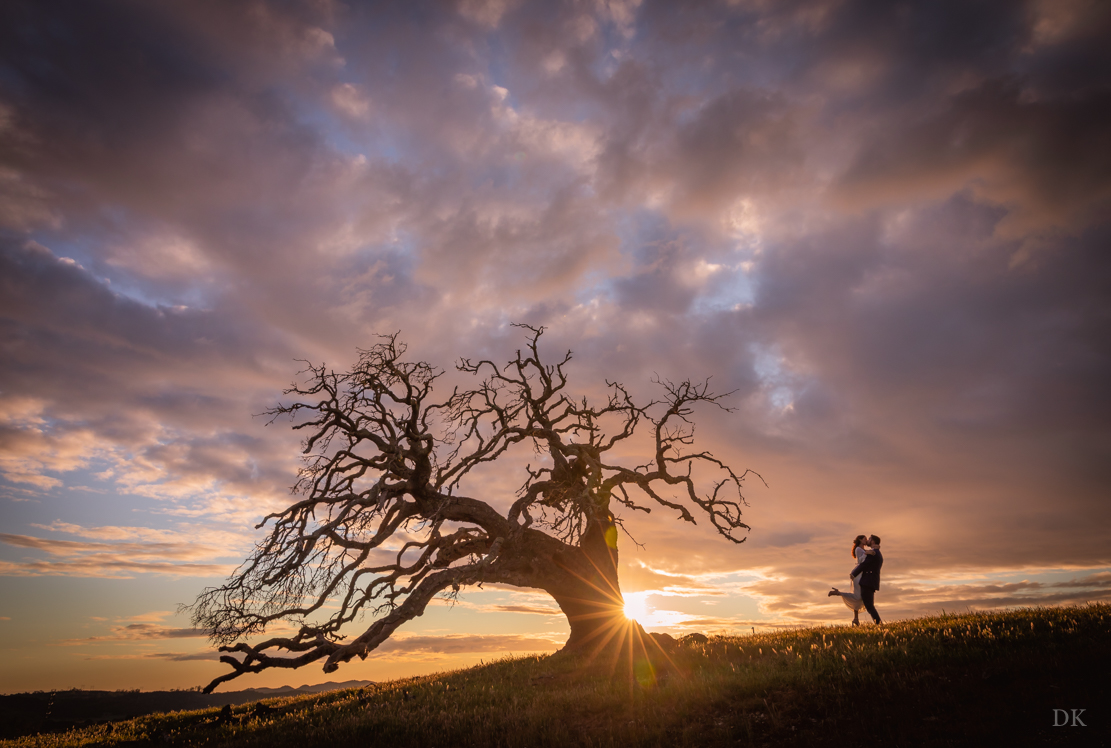 "2020 was going to be the best year of my career and so far it's turned out to be the most heartbreaking. With 27 weddings scheduled this year, So Far, I have had 5 postpone or reschedule, one cancel and two are still up in the air about what they are going to do," said Dylan Kyle, a professional wedding photographer based in San Luis Obispo. "Fortunately, the wedding community is one giant family and if there has ever been a time when people are coming together, it's now. There are so many different types of vendors that go into making a wedding day special. From the caterers and coordinators to the hairstylists and makeup artists. Finding new dates that work for all the vendors hasn't been a complete disaster, and a lot of people have been willing to reschedule on a Friday or Sunday to keep everyone together."
Even though he's based in SLO, Kyle said he works with many of the Santa Barbara event planners. It shows how connected the industry is regardless of geography.
Felici said one of the most important things she is telling everyone right now is don't panic and she's putting faith in John Lennon's lyrics "In the end, everything will be ok, if it's not ok, it's not the end".
Couple's Resources: things engaged couples can do during say at home https://www.santabarbarawedding.com/blog/10-things-you-can-do-while-covid-19-wedding-planning
Wedding planning tips to COVID engaged couples from wedding pros:
https://www.santabarbarawedding.com/blog/covid-19-wedding-planning-tips
Couples' free Facebook Group to help maneuver during planning:
https://www.facebook.com/groups/weddingcouplesresources