Santa Maria Police: More than 500 collisions reported this year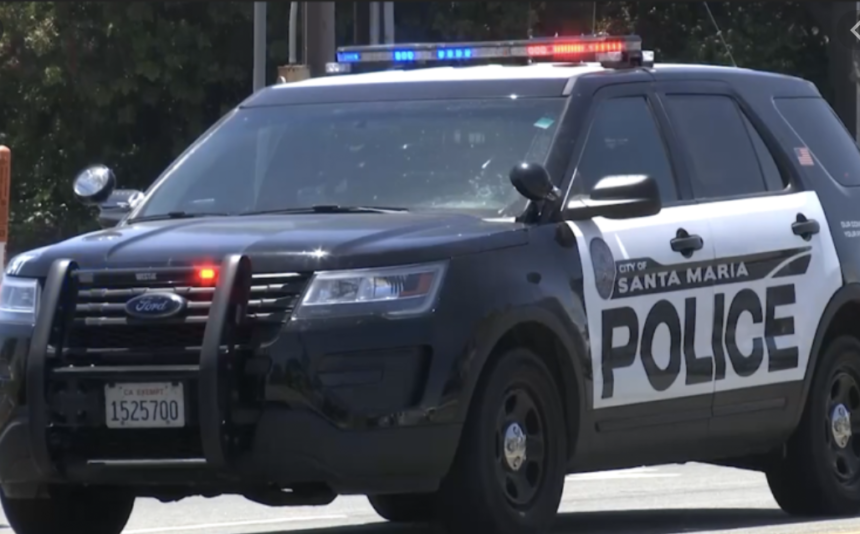 SANTA MARIA, Calif. - It was a busy day for officers patrolling along Main Street.
Officers reported everything from a high speed chase to an accident all within a single hour.
Due to such a high volume of crashes, officers patrolled the West Main Street area on Friday.
The police department reported more than 500 collisions this year.
That's up 25 percent from this time last year.
Lt Russell Mengel with the police department wants to remind drivers to be patient and slow down.
"We were just driving on Main Street here and we missed a car pulling from a private driveway on main street out into the lanes of traffic and nearly colliding with oncoming traffic," said Mengel.
Officers targeted Main Street because more collisions were reported in the during the month of February.