Grass and brush clearing without special care puts small animals and nests at risk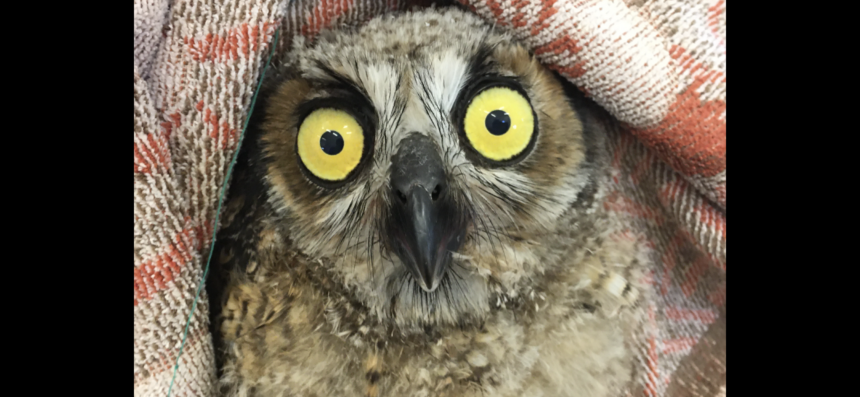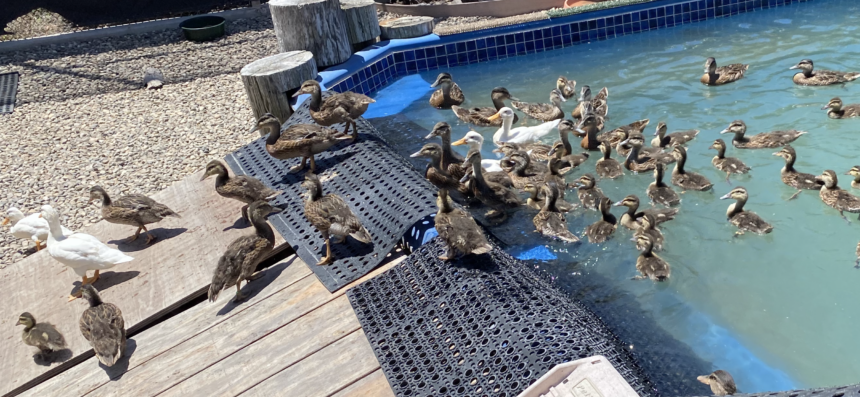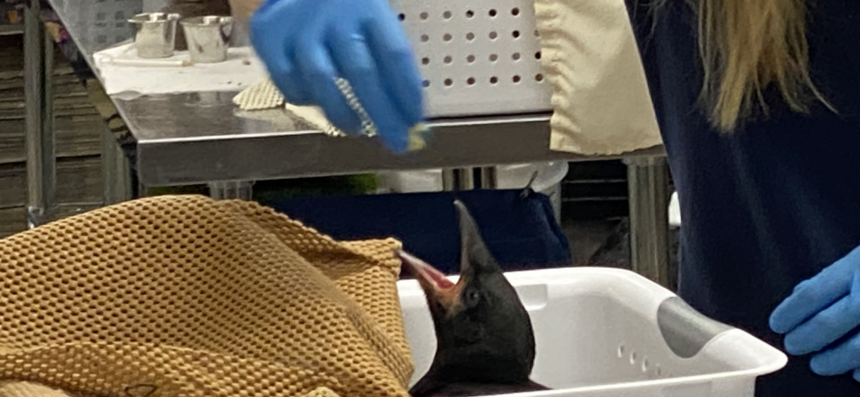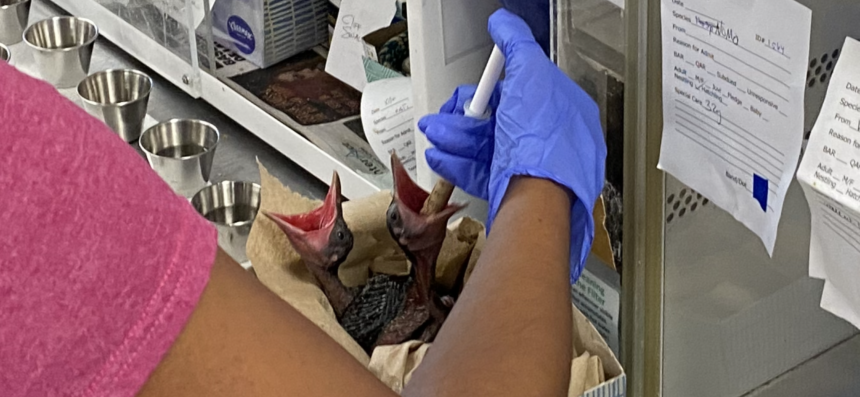 GOLETA, Calif. - The Santa Barbara Wildlife Care Network is getting a steady flow of small animals and nests this time of year, and some of the emergency rescues can be avoided.

Baby season is underway but along with that there are many people clearing brush and grass at the start of high fire season.

They are often times taking on a project without inspecting the site first. Usually that will be about three days of watching a site.

Communications Director Claire Garvais says, "If you see any sort of animal that is carrying a piece of a feather , a twig or anything that is not objectively food, that animal is probably creating a nest," said Claire Garvais with the Wildlife Care Network.

Small birds and other animals are filling the facility.
There were 557 animals on the property Wednesday afternoon. They are coming in at a rate of about 40 a day.
Since January 1674 animals have been admitted into the facility.

"We really want people to be proactively thinking about how to help wildlife so that it reduces the impact to our organization which is doing everything we can," says Wildlife Care Network Director, Ariana Katovich.

Garvais says, "squirrels and woodpeckers and every kind of bird is nesting actively and those nests are in danger of being destroyed by tree trimming. We see it every day."

The staff has a strong relationship with tree trimming businesses to educate the workers on looking for nests.

People working around their homes are often caught off guard, but once they get a nest they shouldn't keep it.
"It is illegal to move an active nest or take or possess an active nest," said Garvais.
A rise in animals being found is also due to more people at home during the coronavirus "stay well at home" order. They are usually out and about, or taking on more home projects.
The center has volunteers on site daily, and they are following all COVID-19 safety protocols, but the animals are unaware of any crisis and have a wide variety of needs that can take hours of specialized attention.
There are also residents coming in with baby animals that were just located on their property or the roadside. The process is quick. The animal is handed off to an expert and a basic information form is filled out.
The duck pond alone is packed. Nearby babies are developing in their first few weeks of life before getting out into the larger areas.
Shorebirds including pelicans have their own aviary where they can get some test flights in once they have healed from an injury or contact with oil seeps.
The Wildlife Care Network is funding primarily through donations.
It has a vet on site to do emergency surgeries.
The non-profit is currently in the process of building a new and larger facility. Active fundraising continues this year even though financial times are tougher due to the economic setbacks from the virus crisis.
Watch tonight for more information on KKFX Fox 11, KEYT NewsChannel 3 and KCOY NewsChannel 12.
(More details and video will be added here later today.)
For more information contact the Santa Barbara Wildlife Care Network