Weekend Picks – Jan. 25-26th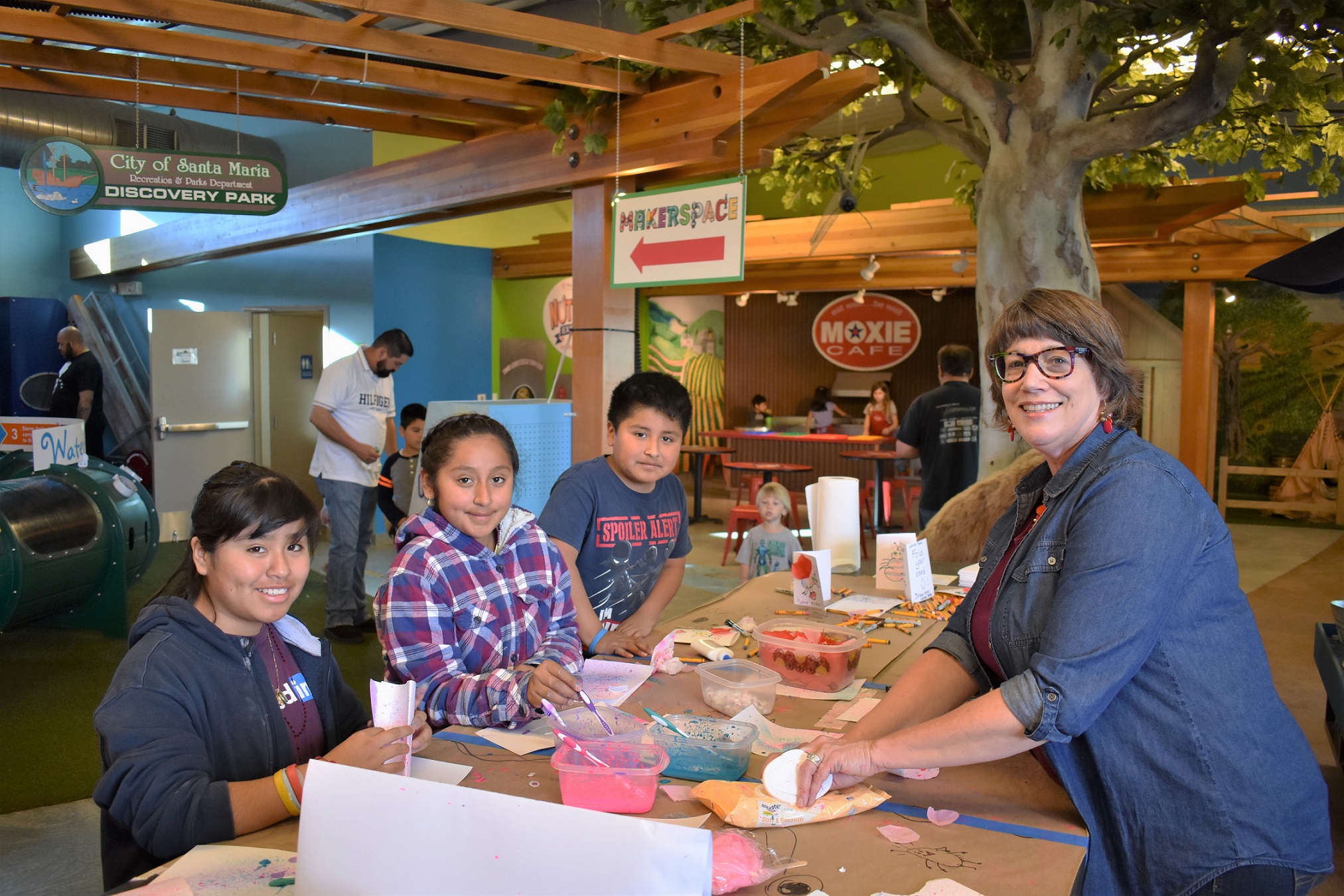 SANTA BARBARA, Calif. - The 15th Annual Free Museum day will take place Saturday, January 25th. Participating museums across southern California will open their doors and invite visitors to attend free of charge. This includes the Santa Barbara Museum of Natural History and the Santa Barbara Museum of Art. On Sunday, January 26th bring the kids to the Santa Maria Valley Discovery Museum for a day of fun and art crafty activities. The museum opens its doors from Noon until 4 PM with crave mini donuts selling through out the event. For more info, click here.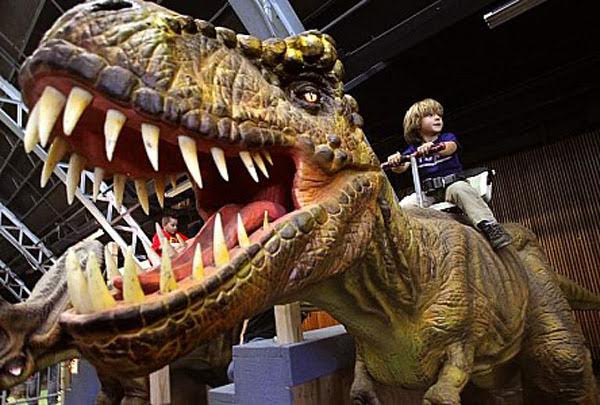 Dinosaurs will invade the Ventura County Fairgrounds January 25 and 26th. Kids will have a blast experiencing moving, breathing and walking dinosaurs at the Jurassic Empire. Little ones will have a chance to interact with dinosaur babies, fossil digs, bungee runs and dinosaur rides. Visitors will also get to travel back in time to when dinosaurs dominated the earth
with a strap on a VR headset giving you a 5D interactive experience. General tickets cost 24.99 and kids tickets cost 29.99 with access to most activities. For more info, click here.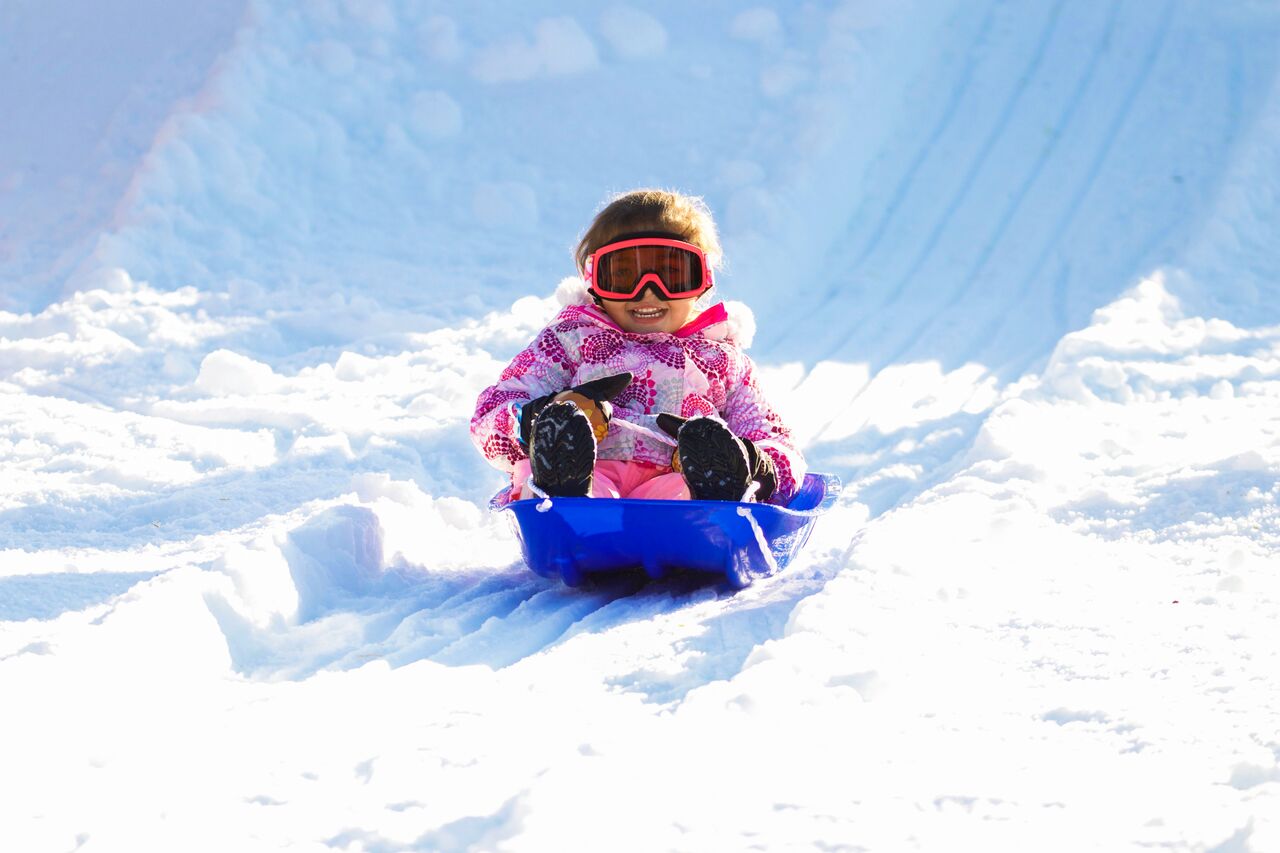 The Santa Barbara Zoo invites the public to a rescheduled Snow Leopard Festival on Sunday, January 26th. With 80 tons of snow, kids will sled down mini Himalayan mountains and snow play for this frosty fun family event.
Sleds will be provided and event coordinators in encourage you to bring waterproof boots and snow gear. Tickets will sale for $5 and includes unlimited sledding , access to bounce houses for the kids and mimosas for grown ups. For more info, click here.