Weekend Picks – Jan. 17-19th
SANTA BARBARA, Calif. - Dive into the magic under the sea on Saturday, January 18th for the Annual Underwater Parks Day Festival. This event will celebrate marine protected areas. With a free and family-friendly event at the Santa Barbara Sea Center. Kids will get to participate in a scavenger hunt around the center and discover animals. Entrance to the event is free. For more info, click here.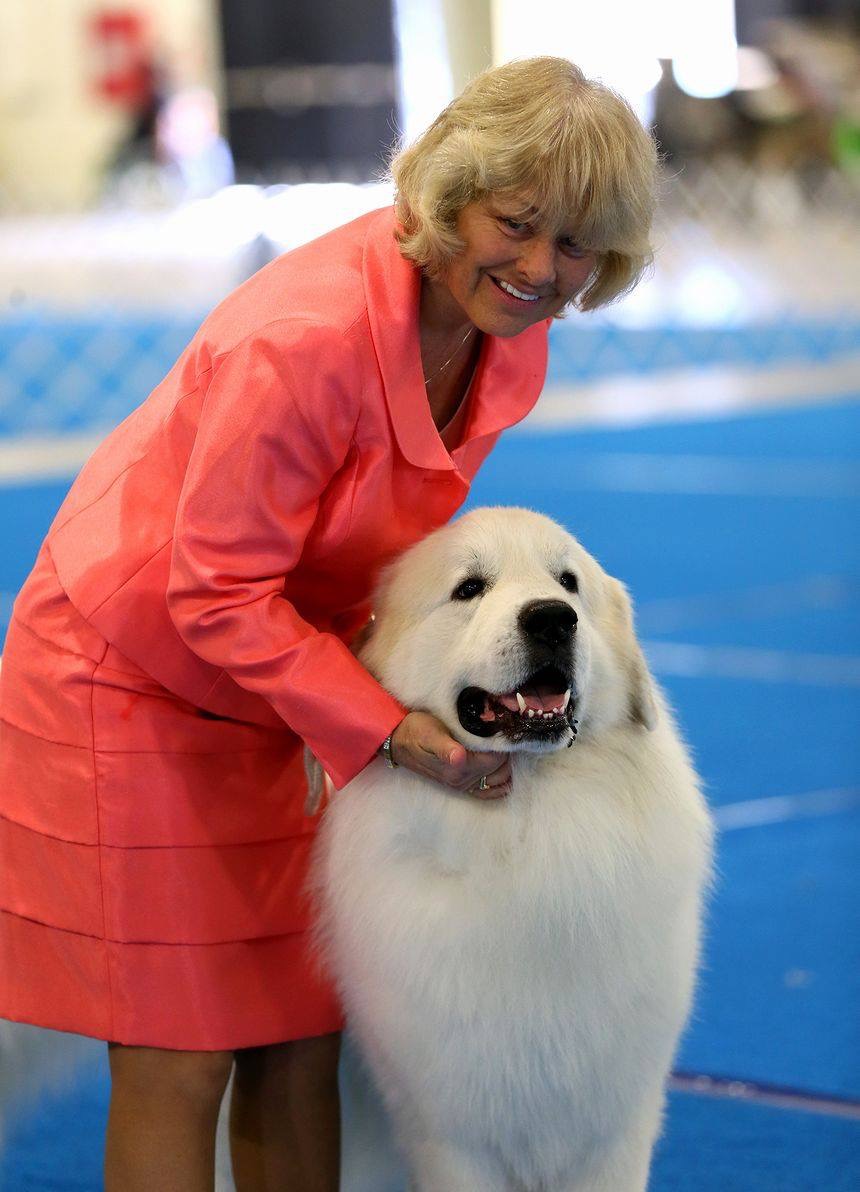 Dog lovers will want to head to the Ventura County Fairgrounds for the Annual Winter Fest All Breed Dog Show. The event includes multiple breeds and sizes of furry friends and takes place from Friday, January 17th through Sunday, January 19th. Admission to the show is free with a fee for parking. For more info, click here.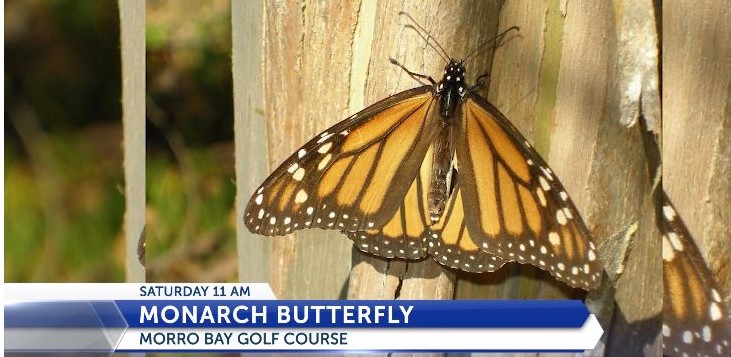 Celebrate one of nature's wonders, the Monarch Butterfly. You'll witness thousands of them up close in their natural habitat at Morro Bay Golf Course. Attendees will Meet at the Morro Bay Golf Course Clubhouse on Saturday, January 18th at 11 AM. The tour is free and will involve a short hike to the viewing area.