Security re-evaluated as increased traffic projected at Santa Maria airport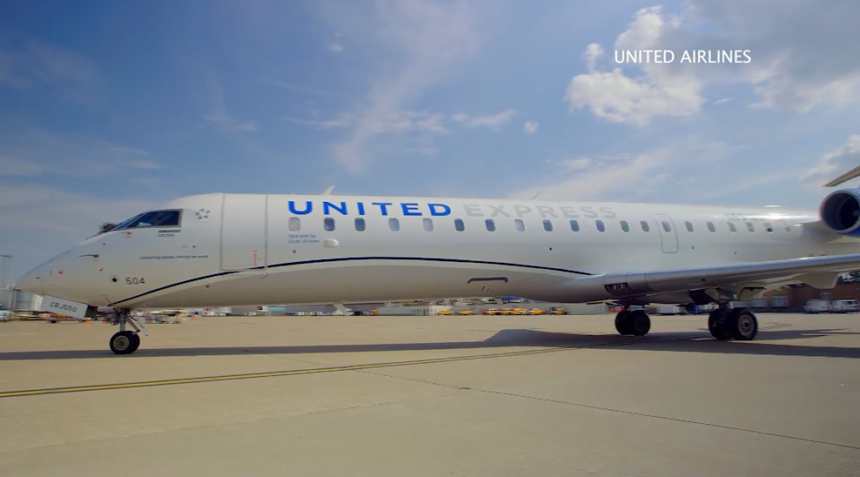 SANTA MARIA, Calif. - New security questions are coming up at the Santa Maria Airport as it prepares for daily service to return.
United airlines flights to Denver, Los Angeles and San Francisco start in June.

Once united airlines returns to the airport, it's going to get busier than it is right now.
So police are re-evaluating their security measures.

"It's going to be on United Airlines and we are very fortunate in working with them," said general manager Christ Hastert of the Santa Maria Airport.

When it comes to airport safety, Michael Cash with the Guadalupe Police Department and Hastert said size doesn't really matter.

"There is no difference between us and LAX other than just the volume of passengers. We take security very seriously," Hastert said.

Cash and Hastert are currently in the works of evaluating current and future security measures needed as the airport continues to grow.

With the new carrier, Hastert projects more than 130,000 outbound passengers annually.

That's four times the current number of passengers using the airport.

"We're gonna have to really look at redesigning how we're going to do our traffic flow," Cash said.

Hastert said more security for the parking lot is in the works.

"So we will be doing better monitoring and tracking and ultimately maybe some enforcement to make sure that our parking lots are being utilized for the airport so that we don't have to worry about overflow," Hastert said.

But if there is an overflow, the airport is planning ahead for this as well.

"We don't want any surprises to where people show up and they can't find a parking spot and then they get frustrated with their experience," Hastert said.

Police will also be considering additional training and resources to ensure everyone's safety when flights with united way take off.

United flights will take off at the Santa Maria Airport on June 4th.