Volunteers help prune 1,500 rose bushes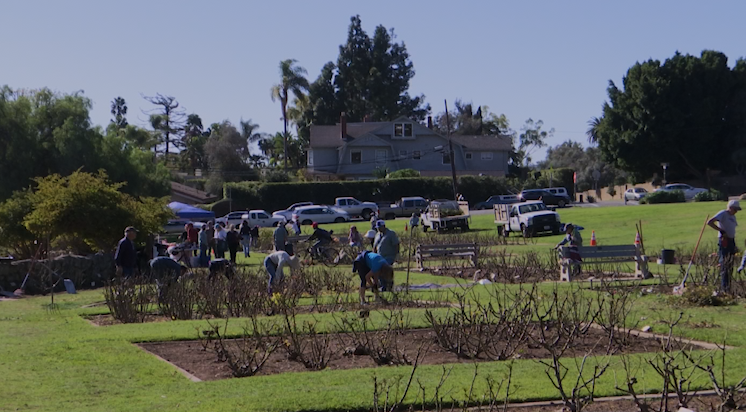 SANTA BARBARA, Calif. - Dozens of volunteers got together to help prune roses at the A.C. Postel Memorial Rose Garden in Santa Barbara.
The annual event is also known as the Big Bloom by the Old Mission because of the hundreds of bushes that flower.
Pruners brought their gloves, secateurs and steady hands to bear on rose bushes.
They worked on some 1,500 rose bushes in need of a winter trim.
"It's enjoyable to work with the community and get feedback for the people and they bring food and it's just a fun event," said volunteer Barry Rossington.
About 50 volunteers participated in Saturday's pruning.