California Highway Patrol increasing enforcement during holiday travel season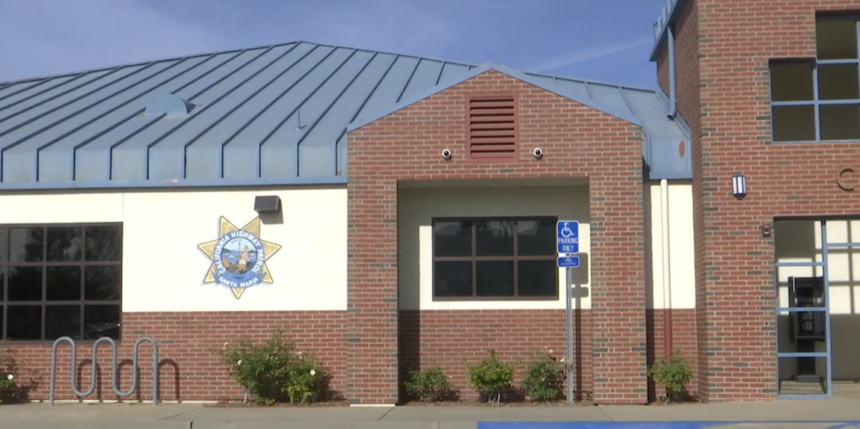 SANTA MARIA, Calif. - More Americans than ever will travel this holiday season, from tomorrow through New Year's Day.

Jamen Kealoha of Santa Maria won't be traveling this holiday season, but his family will.

"We got some aunts and uncles coming in to town," Kealoha said.

This year about 105 million Americans throughout the nation are expected to
drive to their holiday destinations.

Here in Santa Maria, California Highway Patrol officers will be increasing
enforcement this week.

"Officers will be on patrol looking for speed, unsafe lane changes, impaired
drivers drugs or alcohol," said officer Craig Carrier with the California Highway Patrol.

Carrier said if you're traveling on the road, make sure to give yourself extra time for travel especially with the inclement weather expected.

"Don't get into a hurry whether you're headed north or south. Make sure your
vehicle is running well. We are expecting inclement weather next week. So
make sure your tires are in good shape and that they're properly aired up," Carrier said.

Carrier said do not to drive too closely to the car in front of you.
"The reason is because it will take longer for you to stop," Carrier said.

Whether you're traveling to or from Santa Maria for the holidays, Carrier
said keep in mind their will be increased traffic during the next several
days.

According to Triple A, this year will be the busiest holiday on the roads ever.