SLO County COVID-19 cases rise to 42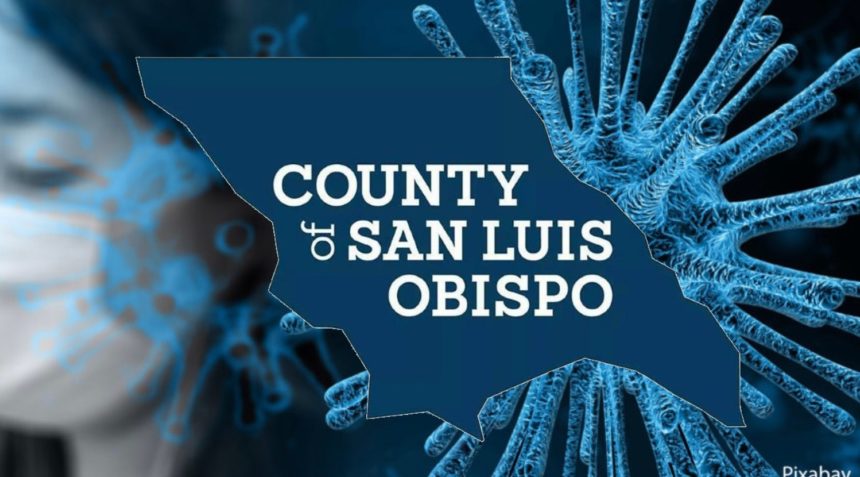 SAN LUIS OBISPO COUNTY, Calif. - The San Luis Obispo County Public Health Department announced more positive COVID-19 cases Tuesday afternoon.
There were 42 confirmed cases, out of 300 people tested in San Luis Obispo County as of 1:00 p.m. Tuesday.
One of the newest cases announced Tuesday is a Cal Poly student.
County Public Health Officer Dr. Penny Borenstein said the person was symptomatic while on campus briefly, but is now back at home outside the San Luis Obispo area.
In a letter to students and staff, Cal Poly President Jeffrey Armstrong said the student lived off campus and was not a resident of student housing.
He said the student left San Luis Obispo for their home outside the San Luis Obispo area on March 17.
San Luis Obispo County Public Health categorized the cases by region, age, transmission, and status.
Cases by Region:
Coast (8)
No. County (18)
Central (3)
So. County (13).
Cases by Age:  
0-18 (3)
19-64 (27)
65-84 (11)
85+ (1)
Cases by Status:
Home (34)
Hospital (1)
ICU (1)
Death (0)
Recovered (6)
Cases by Transmission:
Travel (21)
Person-to-Person (10)
Community (3)
Unknown (8)
San Luis Obispo County continues to hold daily press briefings regarding the county's response to COVID-19. The briefings can be streamed on our website.
During Tuesday's briefing, SLO County Administrative Officer and Emergency Services Director Wade Horton announce a new hotline has been created for people to report businesses that might be in violation of the current shelter at home order.
"(The County) has developed enforcement protocol that emphasizes voluntary compliance," said Horton. "In the event a local business refuses to comply, administrative and/or civil action will be taken by the county. Our goal is to part with local businesses to slow the spread of COVID-19. We do not want to charge or fine them, however, the county, with support from our seven cities, will do what we need to protect our community from this disease."
The new compliance enforcement number is (805) 788-2222.
Concerned citizens can call the number between 8 a.m. to 5 p.m. during weekdays.
"If the complaint falls within one of the seven cities, those complaints will be routed to the respective city for follow-up action," said Horton.
Horton added an update from county courts.
He said court operations have been suspended, except for the most critical matters.
All non-urgent legal cases are being rescheduled for a later date and no jurors will be called for at least the next 60 days.
Anyone that has a question about a legal matter, is asked to contact their attorney.
People can also contact the courthouse (805) 706-3600 or visit www.slo.courts.ca.gov.