Central CAUSE asks for government support to help unemployed families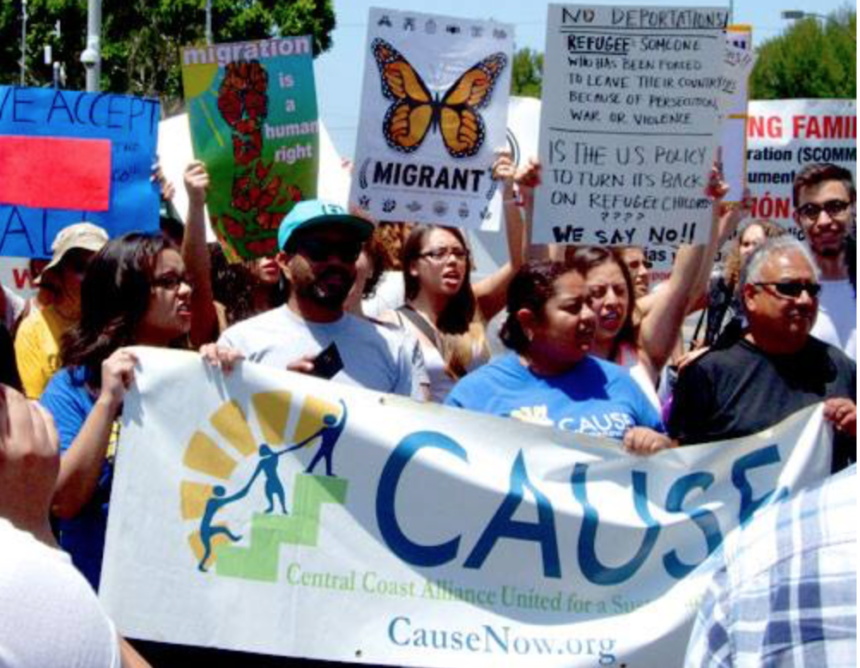 SANTA MARIA, Calif. - CAUSE has a message for leaders in the Santa Maria valley: unemployed undocumented families need help.

"The zoom call was really to shine light on that issue and to ask our state officials to address those concerns that we have," said councilman Gloria Soto with the City of Santa Maria.

The group is asking state representatives to create a program for undocumented immigrants that's similar to unemployment insurance.

"Families and workers already contribute a lot to these programs without being able to use other resources when they really need them like right now with the crisis just ask the state to create a similar program that would allow those immigrant workers to qualify for that," said Abraham Melendrez with CAUSE.

Since the Coronavirus pandemic Soto says she's receiving hundreds of messages from concerned residents.

"Who was really concerned about the fact that they had just lost their jobs and didn't qualify for any unemployment benefits because of their status and therefore we're concerned about not being able to provide for their families," said Soto.

NewsChannel 12 checked in with Bobbi McGinnis, Chairwoman of the Santa Barbara County GOP.
She replied in a statement, "I think illegals should not be receiving unemployment funds from our state or federal government. That money should be given to our citizens. Citizens pay taxes. Citizens need to be supported. Citizens need to get their businesses back open and running."
Those who attended the meeting hope the program will help immigrant working families who are currently excluded by the federal program.